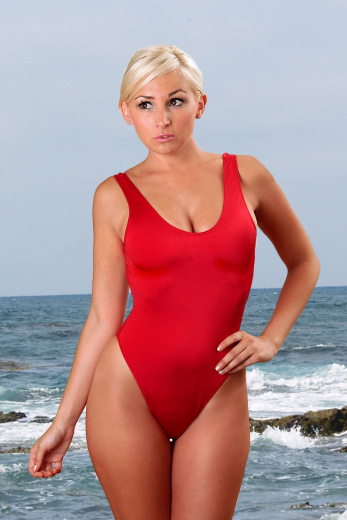 Hover your mouse over an image to zoom.
2Scoops Long Torso
Be the first one to write a review
2Scoops Long Torso
This New Long Torso version is now available! If you have a longer torso or your body shape needs a little extra room, choose the Long Torso version. For specifics on torso sizing, you may look here.
The exciting, sultry Long Torso 2 Scoops is the sexiest one piece sheer swimsuit you can own. Wonderfully stylish and extremely sexy!
Special Orders: Additional delivery time and/or an additional charge may be applied for special orders including 1X and 2X sizes.