Music Festivals
Coachella, Stage Coach and Brigitewear International
~ California's Finest ~
A once-in-a-lifetime experience!
The Brigitewear Music Festival Collection is a selection of swimwear and apparel sure to be favorites for the in-crowd of trendy festival goers or anytime. Tapping into the festival buzz, Brigitewear is the perfect complement to the Music Festival vibe.
Festival-inspired Brigitewear fashion is a year-round reminder of the Coachella celebration fun!
COACHELLA MUSIC AND ARTS FESTIVAL
April 14-16 & 21-23, 2023
For the past 20 years, thousands of music lovers and trendsetters have flocked to Greater Palm Springs for the Coachella Valley Music & Arts Festival, one of the most renowned music festivals in the world. Held at the Empire Polo Club in Indio, the event unfolds over two consecutive weekends and has hosted a wide range of artists, from rock standouts and indie bands to mainstream pop performers like Ariana Grande, Lady Gaga, and Beyoncé.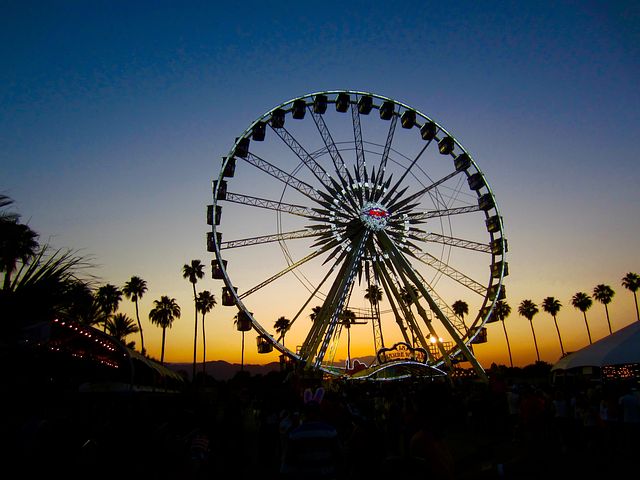 STAGECOACH
April 28 - April 30, 2023
Thousands of country music fans dust off their cowboy boots and hats for the Stagecoach Country Music Festival in Greater Palm Springs. Held the weekend after Coachella Valley Music & Arts Festival's last hurrah, the event features three days of western fun, from dance halls and vintage shopping markets to the concerts themselves (Luke Bryan, Carrie Underwood, Kenny Chesney, and Shania Twain are just a few of the stars who have headlined the festival). And what sets Stagecoach apart is how family-friendly it is; in past years, a children's zone featuring games, face painting, dancing and more has welcomed kids of all ages.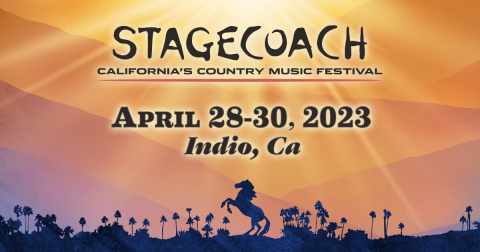 Coachella, Stagecoach and Brigitewear International
Be on top of the Coachella & Stagecoach fashion game with Brigitewear free-spirited and eclectic fashion styles that we think will take over the venues.
Create the Bohemian aura with popular Boho Chic colors & prints, light and airy romantic styles, and clothing that is flowing, laid back, soft and relaxed.
Find Western-inspired frills, fun accessories and embellishments, and dazzling glitter and jewel adornments that will spruce up your Coachella & Stagecoach outfits and enhance the Festival Vibe!
Festival-inspired Brigitewear fashion is a year-round reminder of the Coachella & Stagecoach celebration fun!