Brigitewear proudly supports the following charities and Campaigns

Shelter From The Storm provides comprehensive services to victims of domestic violence—professionally, ethically, and compassionately;
bringing to victims of domestic violence who are residents of the Coachella Valley the highest quality of service and human warmth.
Brigitewear is a firm advocate for equality throughout the world & we are proud to champion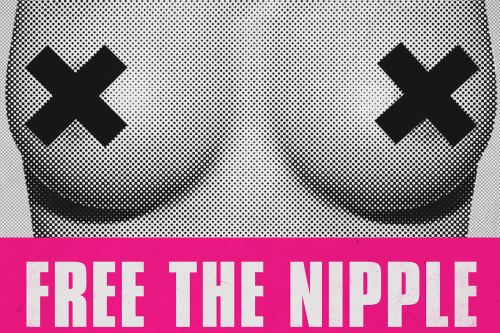 FREE THE NIPPLE IS A GLOBAL PLATFORM FOR CHANGE IN THE WORLD.

WE BELIEVE THAT AS HUMAN BEINGS, WE SHOULD ALL BE TREATED EQUALLY.

WE ARE A GLOBAL MOVEMENT OF EQUALITY, EMPOWERMENT AND FREEDOM.

WE ARE A MOVEMENT OF CHANGE.
Free the Nipple is a film, a movement and a mission to empower woman across the world. We intend to fight female oppression and censorship, both in the United States and the globe.

Please join and, we will send you updates on our progress as well as ways for you to get involved. Please help us spread the word by sharing our site and mission with your friends and family, this is a human issue not just woman's issue.

Thank you in advance for joining us, together we can take a stand against gender inequality and censorship.